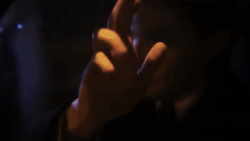 WINDOEZ OS
 is a software installed into vehicle windows, designed to help people manage a vehicle's features, such as locking and unlocking doors of a car. The software is also designed to help with different kinds of ermegencies related to the vehicle, such as it being stolen, not stopping, the vehicle being full of clowns or passengers being lonely among others. WINDOEZ OS's interface is built into the windows of the vehicle and can for example be accessed by tapping a window, projecting a text-based list of different options on the window. When tapping a menu appears which lists these options:
Ermegency procedures
Upgrade options
Patent info
License agreememt
These options are listed under ermegency producedures:
Being hijacked
Falling
Stolen
On fire
Sinking
Full of clowns
Not stopping
Lonely
Ad blocker interference detected!
Wikia is a free-to-use site that makes money from advertising. We have a modified experience for viewers using ad blockers

Wikia is not accessible if you've made further modifications. Remove the custom ad blocker rule(s) and the page will load as expected.